2021 HEAT Show Highlights Industry Resilience
Three-day event attracts over 850 liquid heating fuel industry stakeholders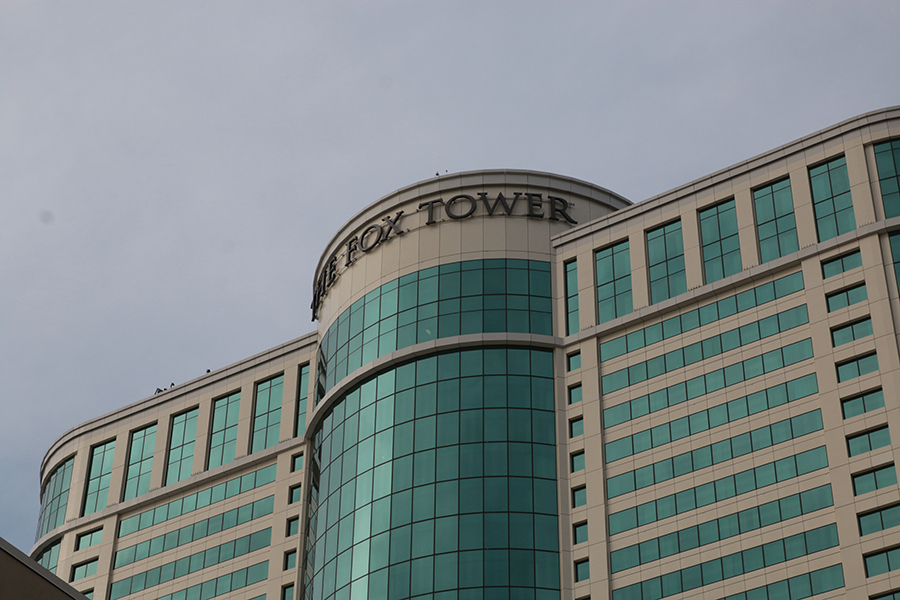 The National Energy & Fuels Institute (NEFI) held its third annual HEAT Show September 13-15, 2021 at Foxwoods Resort Casino in Ledyard, Connecticut. This was the association's first in-person event in two years, as the 2020 HEAT Show switched to a virtual format due to pandemic restrictions. Although COVID-19 kept attendance down from 2019, the 2021 HEAT Show still managed to attract over 850 liquid heating fuel professionals and friends of the industry -- a testament to the resilience of Main Street America's heating and energy providers.
CLICK HERE TO SEE PHOTOS
FROM THE 2021 HEAT SHOW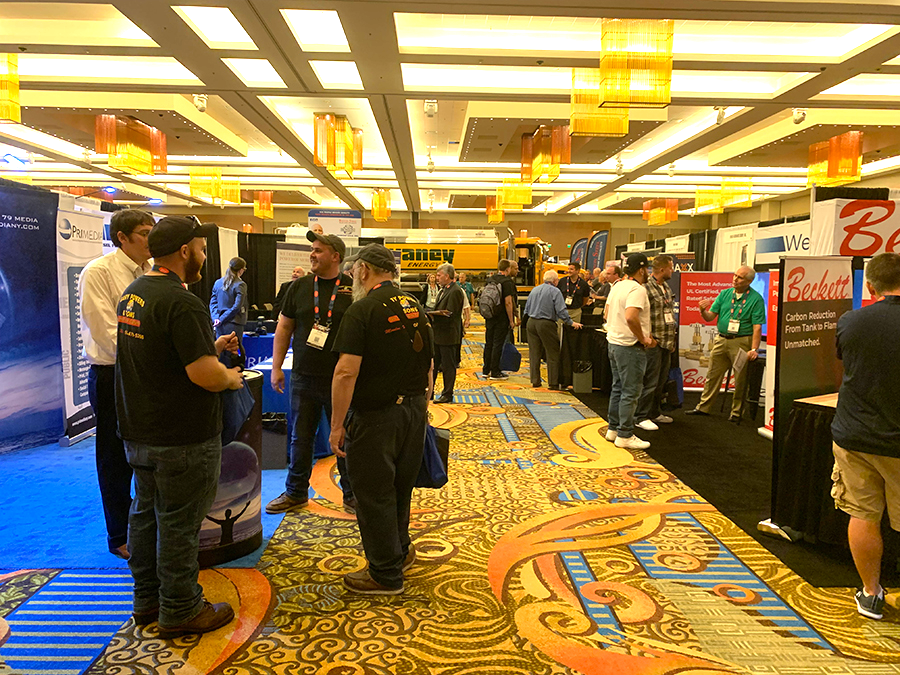 The three-day event featured 48 diversified education sessions in two tracks -- Management and Technician -- and numerous focus areas. Management sessions included presentations on Biofuels, Business, Propane, and Policy, as well as two panel discussions hosted by the Women in Energy group. Technician sessions included training on Biofuels, Air Conditioning & Indoor Air Quality, Boilers & Hot Water Technology, and Diagnostics & Troubleshooting.
The 2021 HEAT Show also featured a number of exciting networking opportunities, including several luncheons and breakfast gatherings, a special NEFI Legends Awards ceremony honoring women leaders of the liquid heating fuels trade, and "Industry Summit III: Beyond Mandates - What's Next?" Additionally, the trade show portion of the event, which was free for fuel dealers and HVAC contractors in attendance, featured over 100 exhibitor booths, where leading equipment and truck manufacturers, software developers, business consultants, and many other vendors showcased products and services for the heating and energy sectors.
In addition to its attendees, presenters, and exhibitors, the 2021 HEAT Show was made possible through the generous support of 34 event sponsors, including top-tier Platinum Sponsors R.W. Beckett Corporation and PriMedia, Inc.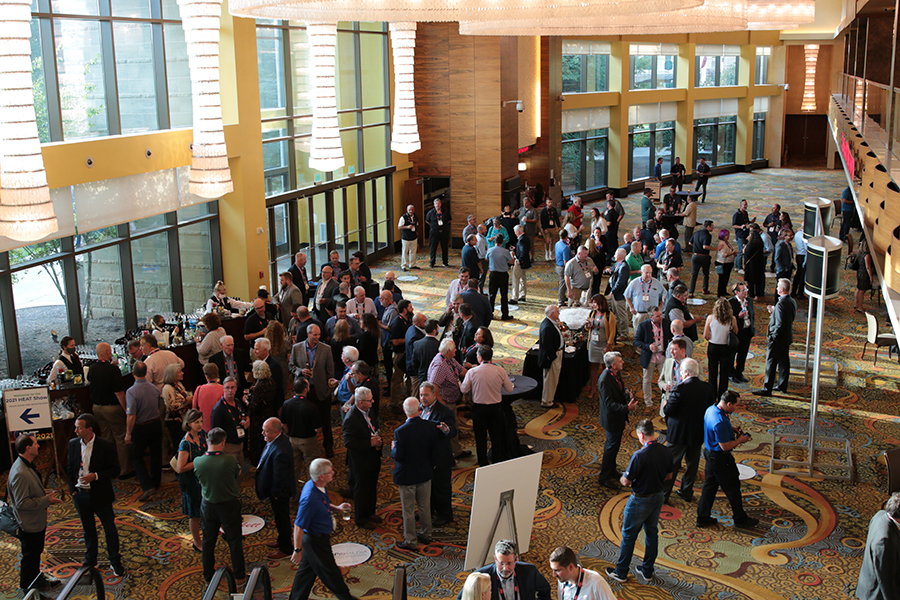 "The HEAT Show was the liquid heating fuel industry's best-attended in-person event of the past year," stated NEFI President & CEO Sean Cota. "As it was also our association's first in-person trade show since 2019, that fact alone makes it a tremendous success, but even more notable were the genuine enthusiasm and camaraderie on display throughout the event, proving once again that Main Street America's heating and energy professionals represent the very best our nation has to offer. I look forward to seeing you all again at the 2022 HEAT Show."
"While the 2021 HEAT Show offered sponsors and exhibitors opportunities to engage their existing and potential customers, we also acknowledge that many companies that invested in the event did so to show their support for NEFI during a challenging year," added NEFI Public Communications Chair Danny Silverman. "We want to thank all of this year's sponsors and exhibitors for their continued support, which will help our association in its mission to protect the liquid heating fuels industry."
The 2021 HEAT Show was organized by the NEFI Events Committee, including NEFI Public Communications Chair Danny Silverman, NEFI Business Manager Lisa Avery, NEFI Events Coordinator Jessica Levaggi, PriMedia Creative Director John Bruno, and Connecticut Energy Marketers Association Vice President David Chu.. For more information, contact Jessica Levaggi at 617-804-2222 or events@nefi.com.